[If you like this post, please also check out our list for 2015!]
If there's an archivist to shop for, here is a list of ideas suggested by actual archivists:
Horn folders
The black swan of paper creasers, this folder made from cow horn is smoother and harder than bone folders.
Passes to historical sites
April 9 of next year 2015 is the 150th anniversary of General Robert E. Lee's surrender to Lieutenant General Ulysses S. Grant at the McLean House, now part of Appomattox Court House National Historical Park in Virginia. An annual pass covers fees into this park and more than 2,000 other national parks and federal recreation lands.
Cats
They abate bugs and rodents, warm laps in chilly rooms, and stare – keeping visitors on their best behavior. Plus, there is never a shortage of kitties needing adoption.
Feather dusters
Say good-bye to dust collections with ostrich feather bundles.
Microfiche necklaces
Let these conversation starters do the networking at conferences.
Clogs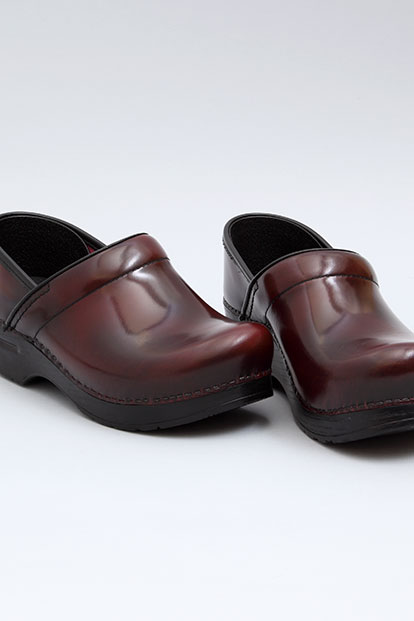 Footwear favored by female processing archivists are sturdy, long-lasting, chic, and comfortable Dansko's.
Tea
Yorkshire Gold Tea is a beverage of choice among archivists.
Personalized pencils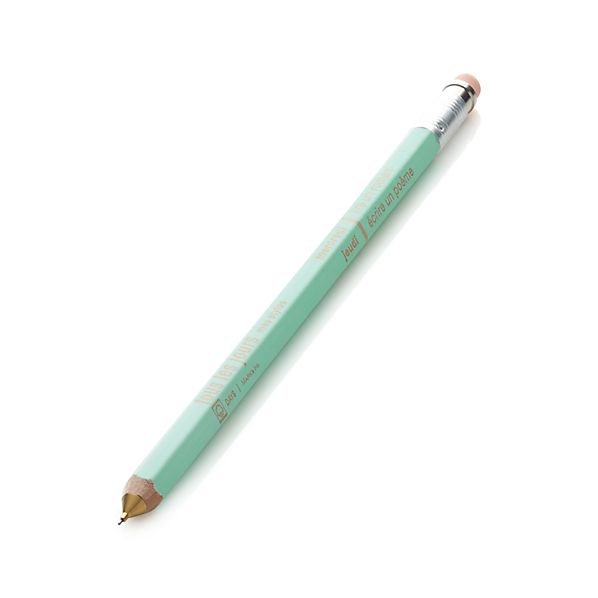 Where it's pencils-only, high-quality 2B pencils in different colors work.
Fingerless gloves
Open access: Cozy cashmere mitts keep hands warm and digits free.
Sweaters
Layers are essential to staying warm in a cool workplace. A classic cashmere cardigan will do the job well without sacrificing a sharp, professional look.
Lap desks
Perfect for laptop use and note-taking for on-the-go description and processing.
Archival fiction
A reluctant archivist in a Russian prison during World War II is stirred by the writings in confiscated manuscripts which the government put him in charge of weeding.
Fancy hand creams and scrubs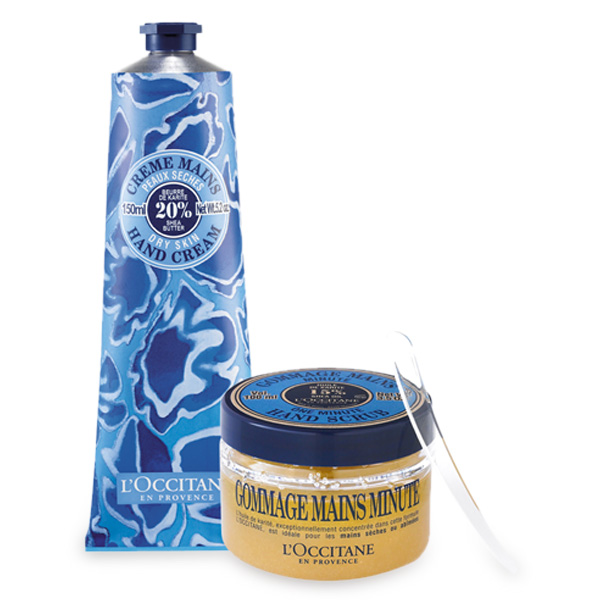 Hands that handle history deserve the royal treatment.
Travel mugs
Where beverages aren't allowed, these mugs break the rule with their sip tops and wide bottoms to avoid tipping.
Wine
Archivists and winemakers have a lot in common, according to the description of these aptly-themed red and white wines.
Zaner-Bloser notebooks
Proceeds of these Moleskine notebook sets benefit the care, preservation, and digitization of the Zaner-Bloser Penmanship Collection at University of Scranton.
Gift cards for coffee
Present the plastic in coffee-themed gift card holders, such as these made from reclaimed burlap coffee bean sacks.
Basbanes books
Author Nicholas Basbanes explores the worlds of paper, books, and those who encounter them.
Versatile coats
Leather layers like blazer jackets can wow in the workplace and beyond year-round, and go outdoors in cooler temperatures.
Record jackets
For the sound archivist.
Small scanners
Chip at daunting digitization projects with an iris scan mouse and other portable scanners. They're compatible with mobile devices and optical character recognition technology.
Microfiber cloths
They're washable, and they don't take fabric softeners; Microfiber cleaning cloths hold both dust and their worth as worthwhile investments.